Sinoder News

Home > Latest News > Sinoder News >
100TPD Oil Press Plant Contract Signed by Old Client from West Africa
Date: 2020-04-03 16:32:20 Source: Sinoder Indutech Machinery
Congratulation! Old Client from West Africa Purchased 100 TPD Oil Press Plant With Spare Parts.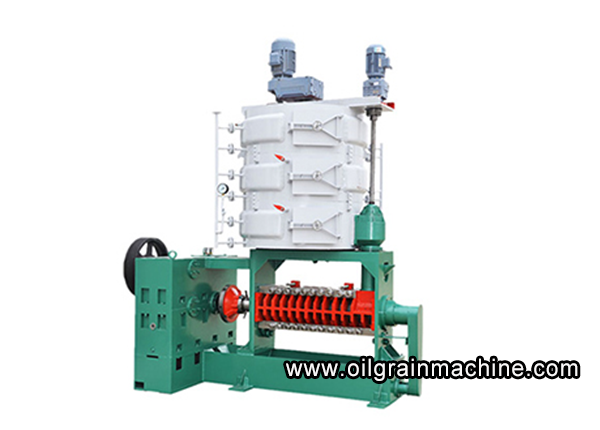 We cooperated with the client from west Africa since 2015, and the client has purchased many units of oil press plant and oil refinery plant from us. Good quality and service is our priority. And this year beginning, the client place the order of 100TPD oil press machines and full sets of spare parts. The oil expeller machine are under manufacturing and will be shipped soon.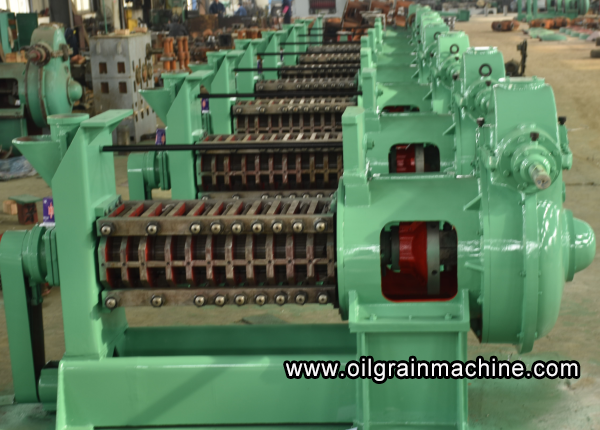 Screw Oil Press Machine under Manufacturing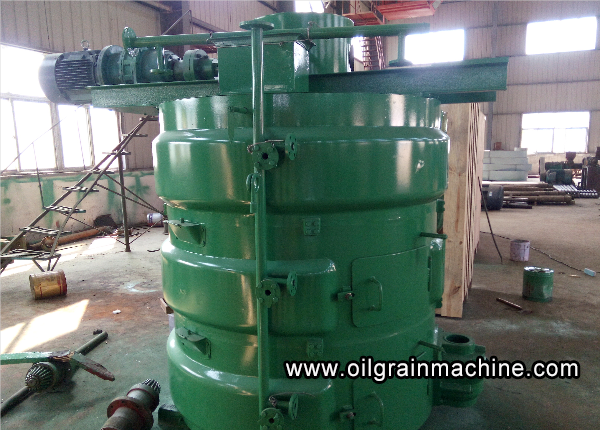 Large Scale Screw Oil Press Machine Parts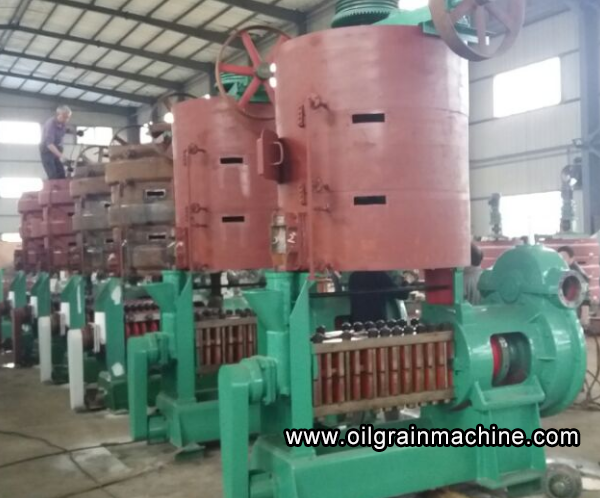 We are the leading manufacturer and exporter of oil mill machinery, oil expeller and oil extraction machinery and oil refinery machinery in China. And we catering to the requirements of industries regarding oil seed processing, oil extraction and other industrial applications like Cooking Oil Refinery Plant, Cattle Feed Manufacturing Plant, Solvent Extraction Plant and many more.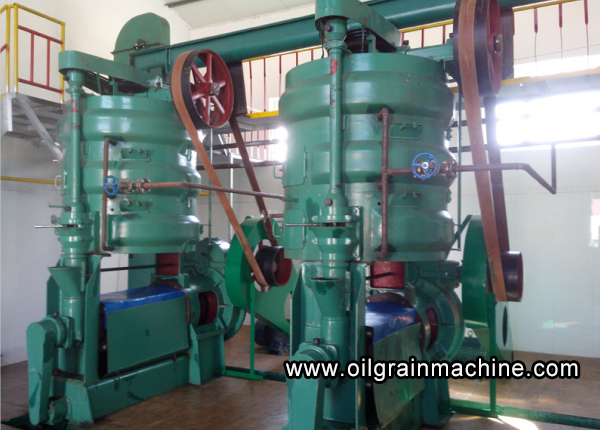 If you need any cooking oil screw oil press machine and oil refinery machine, pls feel free to contact us.