Sinoder News

Home > Latest News > Sinoder News >
1000Pcs/Hr Egg Tray Making Machine with Brick Kiln Dryer EXported to Guinea
Date: 2018-07-11 17:19:56 Source: Sinoder Indutech Machinery
1000Pcs/Hr Egg Tray Making Machine with Brick Kiln Dryer EXported to Guinea

Last Year, a Company from Malaysia purchased one unit of 1000pieces per hour egg tray production machinery and the final destination of the egg tray machinery is Guinea in Africa. The customer visited us and made order from trade assurance through Alibaba.
And finally the end user has received our egg tray equipments and will be installed under the guidance of our engineer.
We supply different scale egg tray machinery with capacity from 1000 pieces per hour to 10000piece per hour. The drying system for semi-finished egg tray, we design the brick kiln dryer system for save the total investment and we also design the automatic metal dryer system for our customer for choice.
If you have any question about the egg tray machinery, pls feel free to contact us.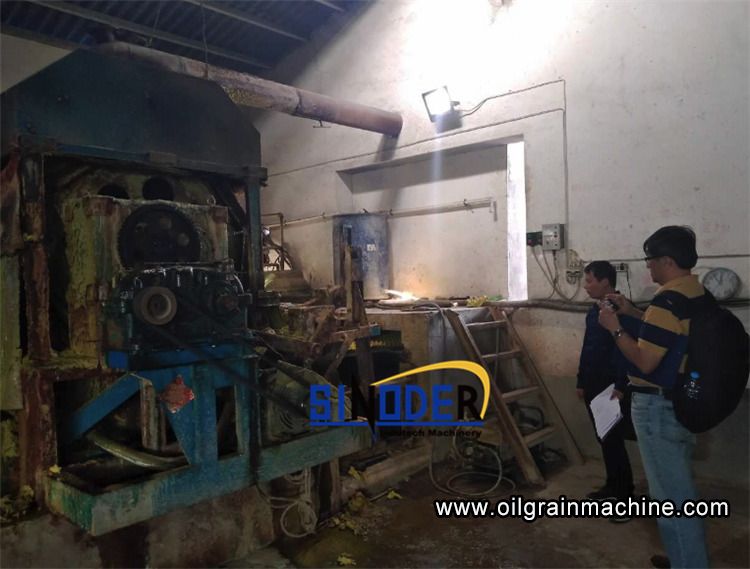 Customer Visit our Running Egg Tray Plant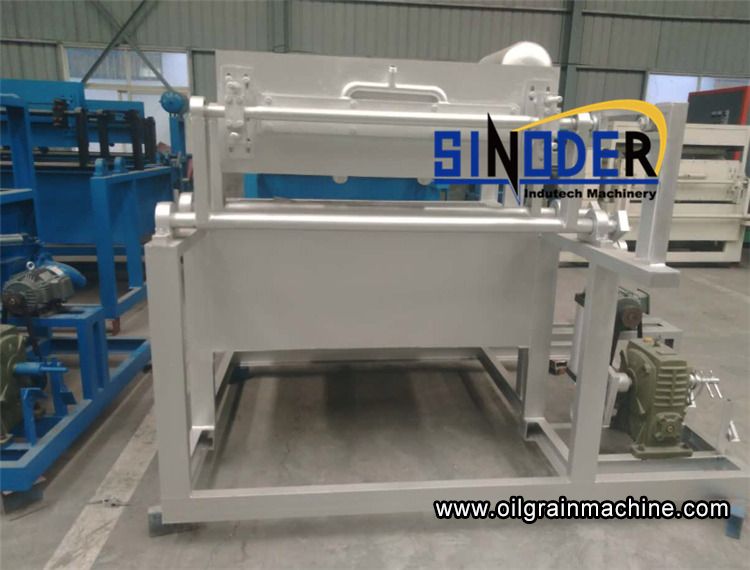 Egg Tray Machine before Delivery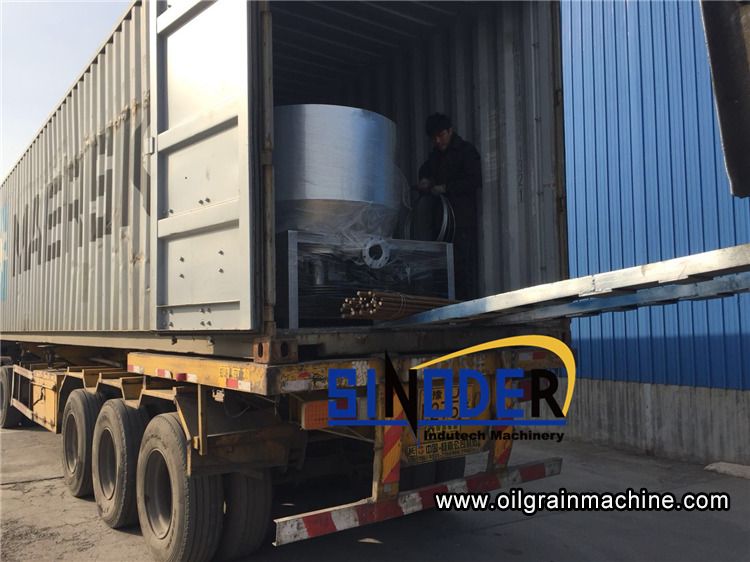 Egg Tray Machines Loading TO Container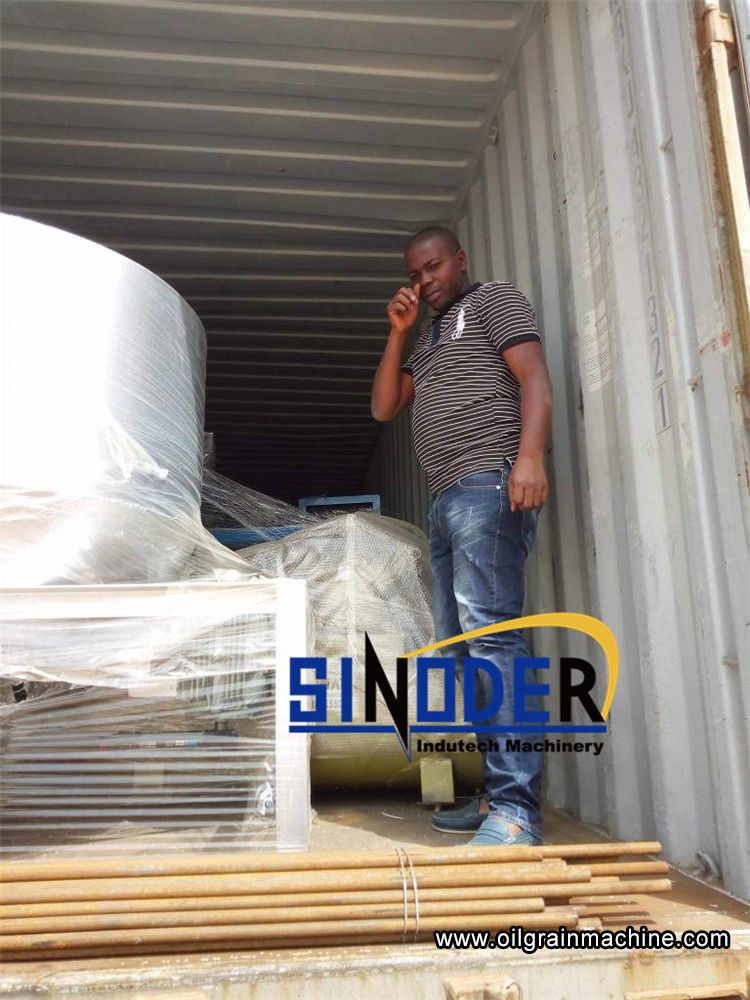 Customer Received Our Egg Tray Machines