Oil Seeds or Fruit Preparation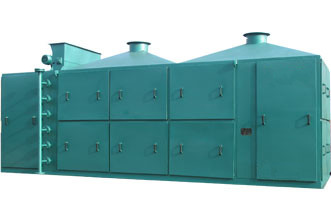 Oil Seed Pretreatment Plate Dryer
XLZG series panel dryer produced by our company has stronger ability for drying, smooth running, safe and reliable and can make sure integration for materials, It's most ideal drying equipment for one-time leaching craft.
Main structure:
It's mainly used for drying for raw embryo in one-time leaching craft, also used for drying and cooling for cake. It's applied to oil plants for soybean, rapeseed, rice bran, tea tree seed etc. It has features of even heating, higher rate dehydration, less powder rate, simple structure, easier control, less environment pollution etc.

We're here to help: Easy ways to get the answers you need.
Product Introduction
XLZG Oil Seeds Plate Dryer for soybeans, corn, rapeseed, cottonseed, sunflower seed drying treatment. The materials are appropriate water for storage or materials to meet the process requirements. Its characteristics compared with other drying machines, with a compact, high efficiency, uniform drying, yield, low energy consumption, material not easily broken, reliable, easy to operate. Water can be removed 3% - 6%. Is an ideal drying equipment.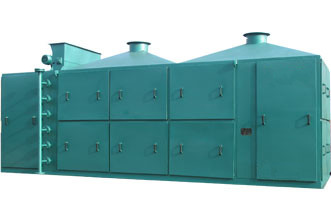 Technical parameters
Oil Seed Pretreatment Plate Dryer Parameters
Model

XLZG-30T

XLZG-50T

XLZG-100T

XLZG-150T

Capacity(T/D)

30

50

100

150

Dehydration rate(%)

5-7

Steam temperate(℃)

120~150

Heating area(㎡)

28.4

38.4

76.8

115.2

Power(kw)

1.51

2.21

4.1

7.51

Drying time(min)

8~13

Dvice Weight(kg)

6000

9000

17000

22000

External Size(mm)

3900×2300×1190

6900×2300×1690

900×2300×2190

9900×2300×2190
FAQ
Oil Seed Pretreatment Plate Dryer,oil seeds dryer, oil seeds plate dryer,flat plate dryer, panel dryer