Grain Drying Process

Home > Solution > Grain Drying Process >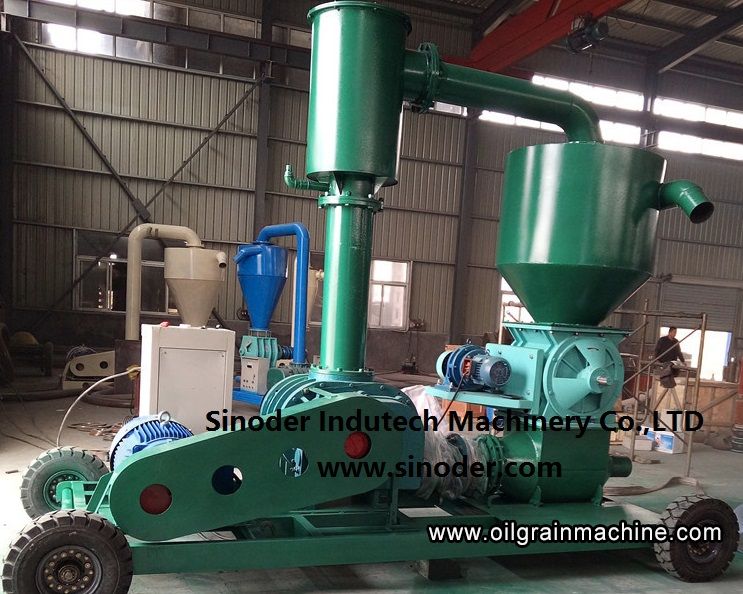 Pneumatic conveying system Grain pneumatic conveyor, powder pneumatic conveyor
We're here to help: Easy ways to get the answers you need.
Product Introduction


Pneumatic conveying system Grain pneumatic conveyor, powder pneumatic conveyor


The pneumatic conveyor system has a bulk material-loading equipment, a carrier gas-loading equipment and a conveyor pipe for dense-flow guide of the bulk materials. A conveyor section of the conveyor pipe is laid-out for bypass conveying. Other conveyor sections of the conveyor pipe are provided, in which the bulk materials are conveyed with the help of fluidizing devices or without separate supply air guidance.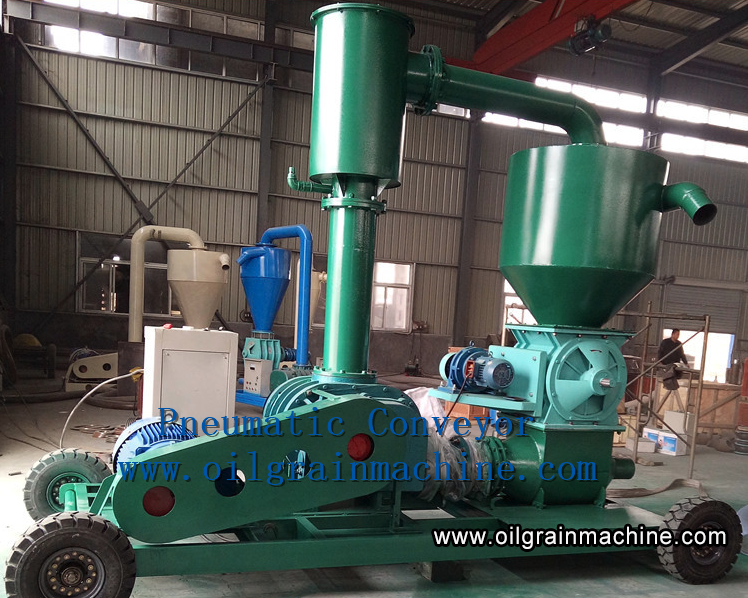 Mobile Pneumatic Conveyor Machine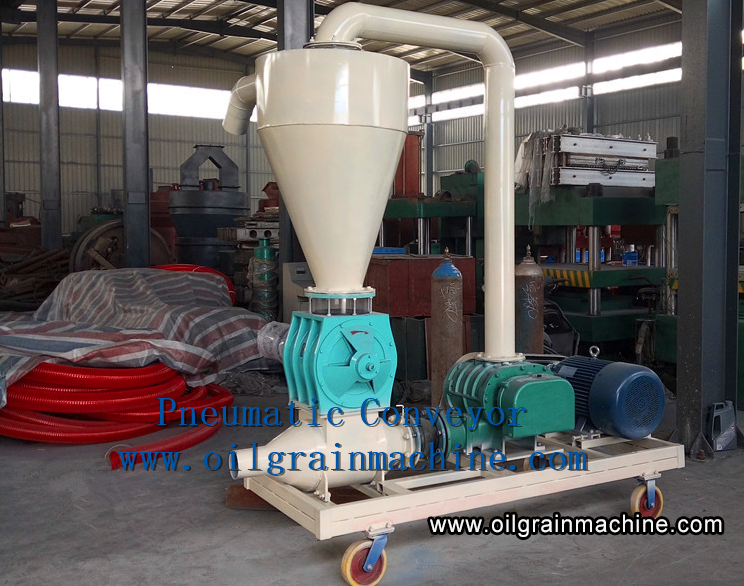 Portable Pneumatic Conveying System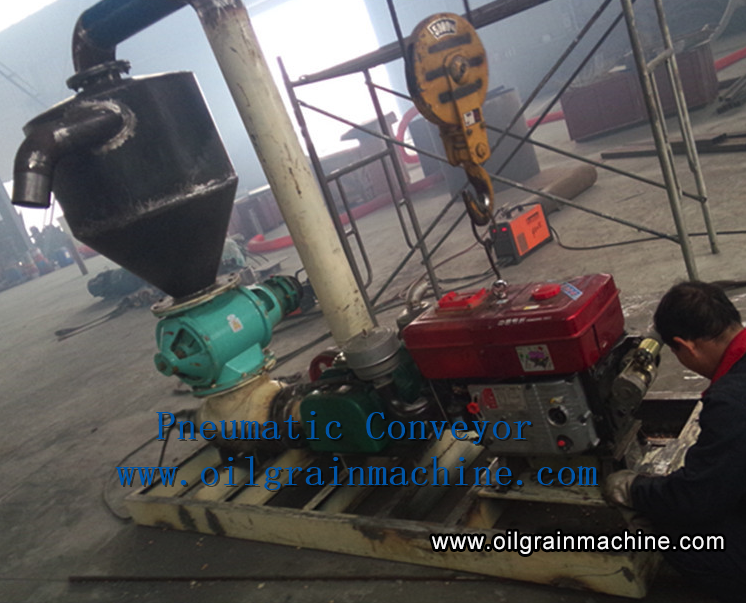 Diesel Engine Driving Pneumatic Conveyor Machine


The Handling Materials of Grain pneumatic Conveyor:
PVC granular, grain (corn & wheat) granular, coffee bean granular, PET granular,powder and so on.
Grain pneumatic conveyor, powder pneumatic conveyor,plastic pneumatic conveyor, Grain Conveyor /Rice Pneumatic Air Conveyor in the Port.
Technical parameters
FAQ