Grain Drying Process

Home > Solution > Grain Drying Process >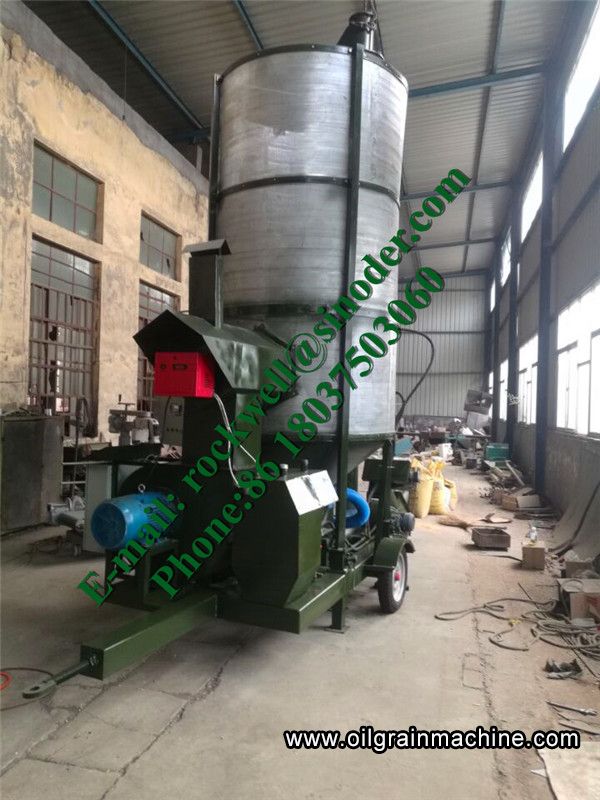 Congrats! Most Popular Mobile Grain Dryer Exported Iran
We're here to help: Easy ways to get the answers you need.
Product Introduction
Congrats! Most Popular Mobile Grain Dryer Exported Iran

the mobile grain dryer is very popular for small farms.
This kind mobile grain dryer can be used for drying kinds of grain, like rice paddy, wheat, corn, soybean and other oilseeds.
The mobile grain dryer is easy to operate and easy to move from different places. It is very convenient to the small farms.
The heating fuel can be coal, firewood, natural gas and others.
We welcome friends to visit us and contact us any time.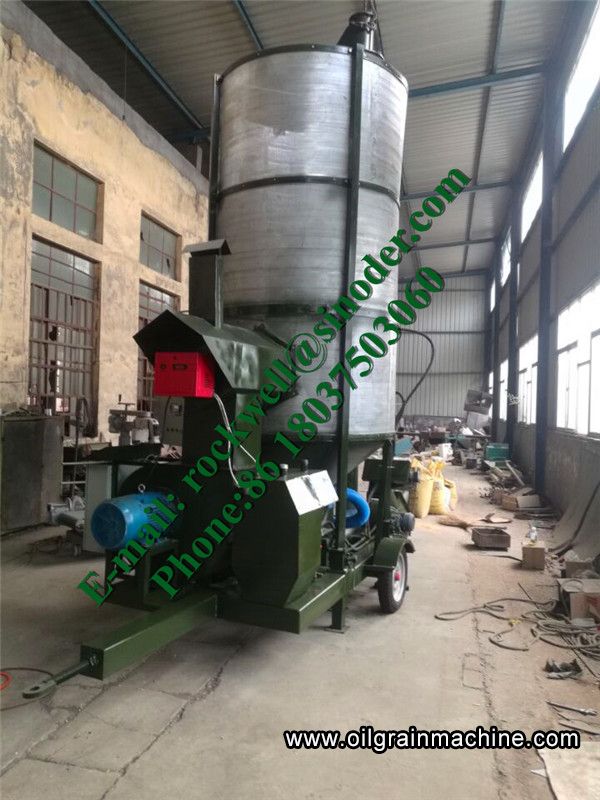 Mobile Grain Dryer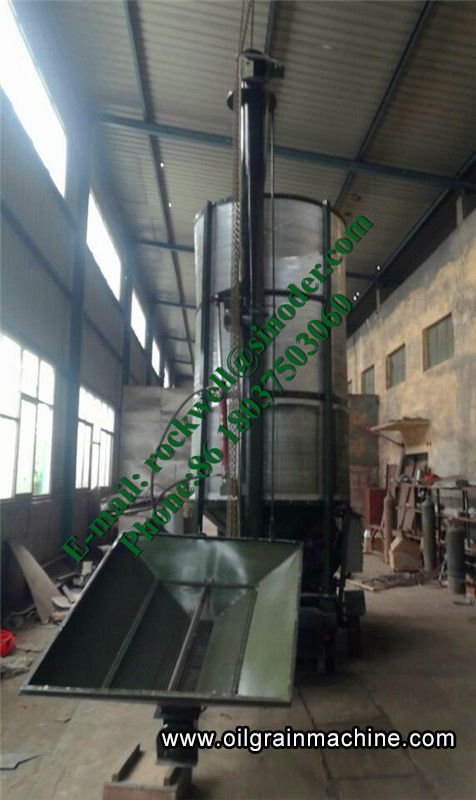 Mobile Grain Drying Machine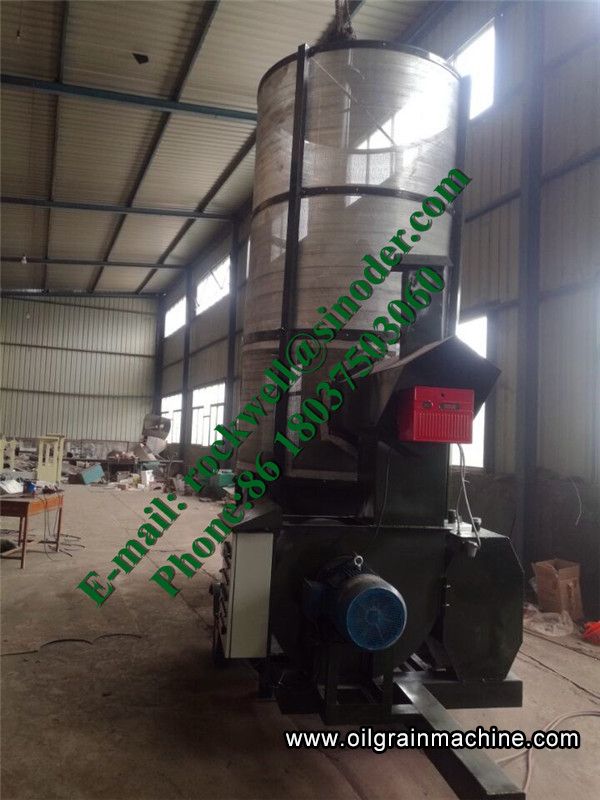 Portable Grain Dryer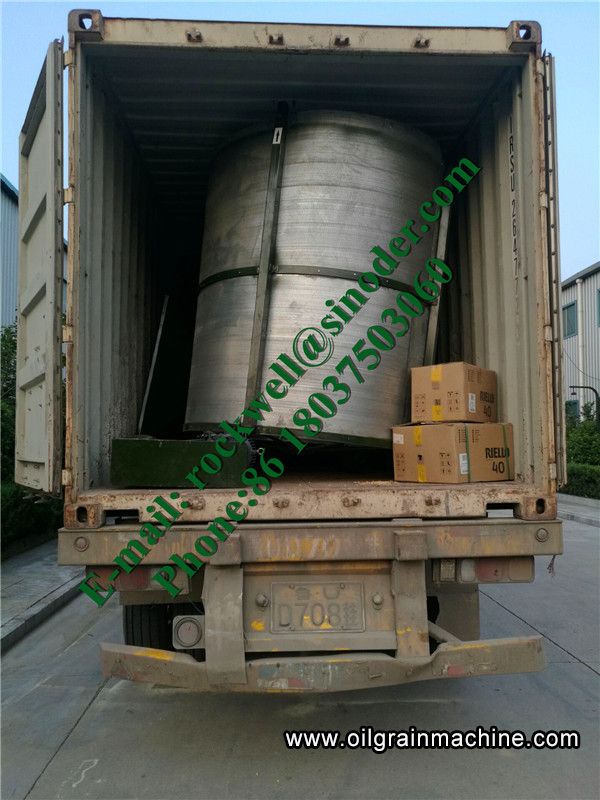 Sinoder Brand Mobile Grain Dryer Delivery inside container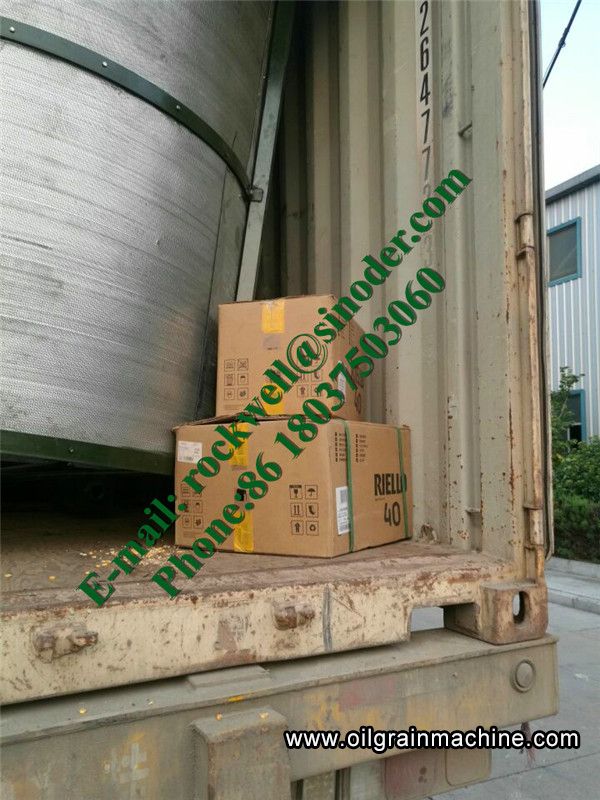 welcome to contact us any time!
Technical parameters
FAQ