Protein Production Project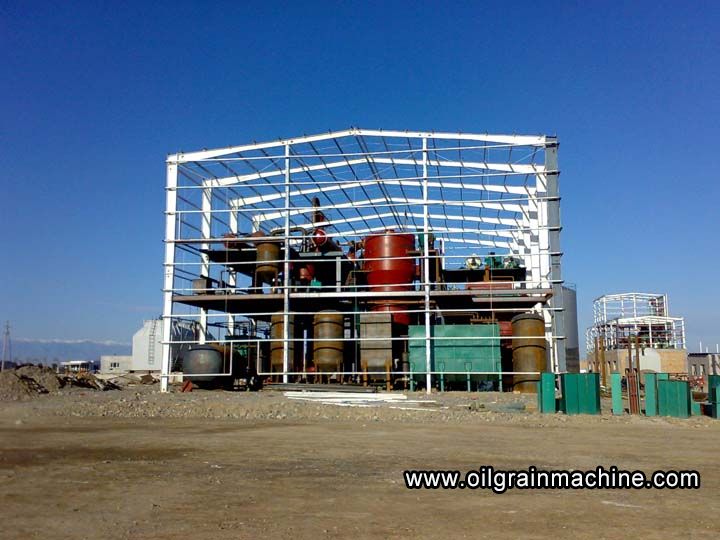 Cottonseed Protein Dephenolization Equipment
We're here to help: Easy ways to get the answers you need.
Product Introduction
Cottonseed protein dephenolization production line
Cottonseed protein dephenolization production line fulfills continuous and mechanized production of cottonseed protein with CE, BV, and ISO 9001 approval. This international advanced cottonseed protein technology designed compact process of crushing, immersing, drying with stable operation, low solvent consumption, low production cost, high oil yield, complete dephenolization, high quality cottonseed protein and low residual methanol content etc.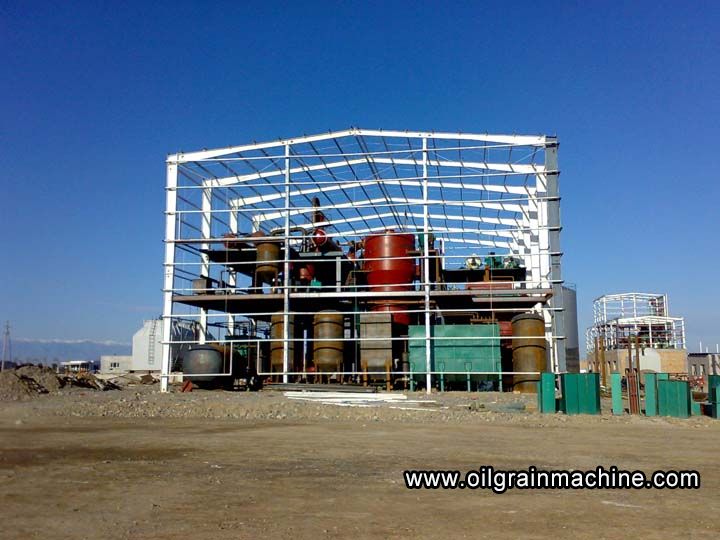 Cottonseed Protein Dephenolization Technology:
The patent technology of cottonseed protein dephenolization equipment obtains protein through process of low temperature pretreatment, oil extraction, dephenolization and other sections.
Secondary extraction dephenolization technology adopts two kinds of solvent to respectively extract oil and gossypol to ensure oil quality and complete dephenolization (free gossypol ≤0.04%, lower than food grade cotton protein free gossypol content regulated in WHO/FAO/INICEF international organization, and not more than 0.06%), while Phyllotreta enzymes generated by storage course of cottonseed is removed.
The wet meal with solvent is not processed but directly extracted to remove gossypol after oil extraction, which reduces consumption, and avoid thermal denaturation of the protein, and keeps product quality stable.
Major equipment
immersion cleaner, evaporator, vacuum dryer, acidification tank, washing tank, spray drying tower, centrifuge
Application
advanced cottonseed protein dephenolizaiton technology to obtain high quality cottonseed protein
process flow
General introduction of cottonseed protein dephenolization process flow: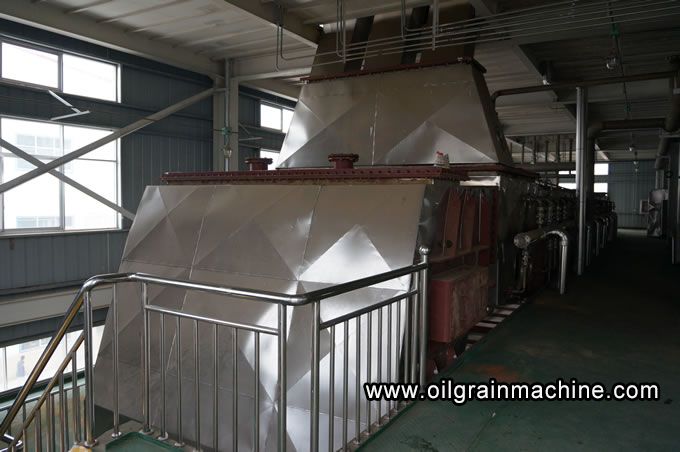 Cottonseed crushing. The cleaned cottonseeds are crushed and separated into cottonseed lint and hulls by separator. Cottonseed kernel enters into oil extractor for cottonseed oil extraction, and wet cottonseed cake after oil extraction enters into cottonseed protein dephenolization machine.
Cottonseed protein production. Dephenolization solvent removes free gossypol of cottonseed, and obtains dephenolizing cottonseed protein products after mechanical and low temperature drying dephonolization.
The extracted crude cottonseed oil enters into evaporation, stripping system for cottonseed oil refining. The solvent for cottonseed oil extraction and cottonseed dephenolization is recovered for regeneration cycle by recycle system.
Rapid and complete cottonseed phenol separation. This cottonseed protein technology provides rapid and thorough phenol removal. This patent cottonseed protein production line assures good oil color, tiny thermal denaturation of cottonseed protein, avoids combination of amino acids and free gossypol of proteins, and solves the difficulty of solvent separation and recovery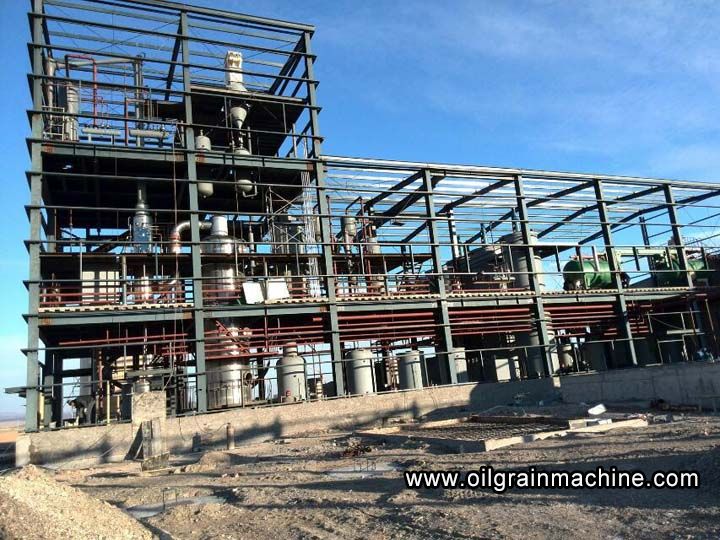 Technical parameters
FAQ