Dry Fractionation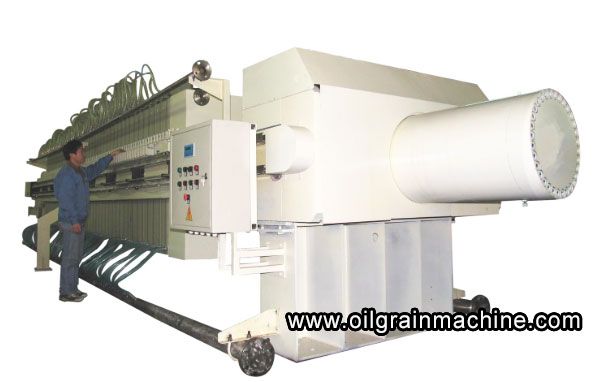 Membrane Chamber Filter press
Membrance Filter press is Solid-Liquid seperation machine, Widely used in coal washing, tailing disposal, ceramics, pharmaceutical, metallurgy, mining, chemical industrial, alcohol, petroleum, fuel, edible, medicine, sewage treatment, dewax, oil filtration, wastewater treatment, environmental protection, textile, printing,dyeing, paper making,sewage treatment, cyanide leaching process and other fields.

We're here to help: Easy ways to get the answers you need.
Product Introduction
The membrane filter press ,whose filtration chamber is composed by membrane plate and the chamber plate ,with the help of the feeding pump,the solid and liquid are separated by the filter medium(filter cloth) .After the filter cake is formed,and then air or liquid goes into membrane plate.The second squeezing happens by membrane late bulk and lower moisure content.
Our company produces various models of Chamber filter press, plate-frame filter press, mechanical filter press, hydraulic filter press,membrane filter press, full-automatic filter press and all kinds of filter press spare parts; Model include 320, 450, 630, 800, 1000, 1250, 2000; Filter area from 1 up to 1000m2.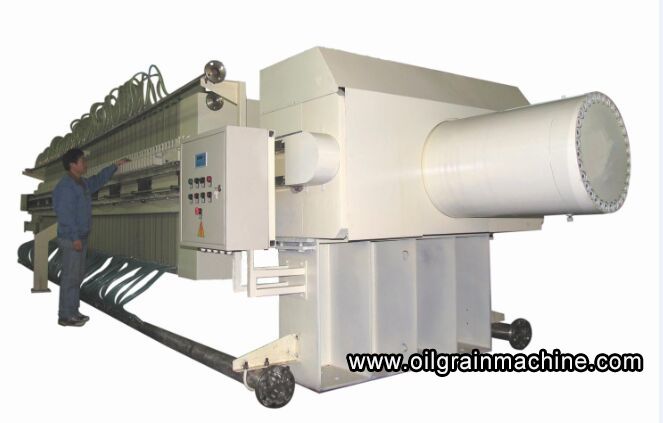 Technical parameters
Membrane Chamber Filter press Parameter
Specification
Filter area (m2)
Filter plate sizemm)
Filter cake thickness (mm)
Filter chamber volume (L)
Filter plate number (pcs)
Filtrating pressure (MPa)
Motor power (kw)
Weight (kg)
XG30/800-30U
30
800*800










30







460
23
0.6
2.2
2680
XG40/800-30U
40
595
29
3050
XG50/800-30U
50
748
37
3465
XG60/800-30U
60
902
45
4003
XG70/800-30U
70
1056
53
4584
XG80/800-30U
80
1210
61
5082
XG50/1000-30U
50
1000*1000






752
27
0.6
4.0



4352
XG60/1000-30U
60
908
33
4808
XG70/1000-30U
70
1063
39
5263
XG80/1000-30U
80
1219
45
5719
XG100/1000-30U
100
1505
57
6555
XG120/1000-30U
120
1816
69
7466


XGZ1250-X


100

1250*1250



35
1680
37
11750
160
2729
59
13620
250
4276
91
17020

XGZY1500-X

300

1500*1500


35

5199
73

7.5

28160
400
6932
99
31500
500
8665
123
33380
FAQ